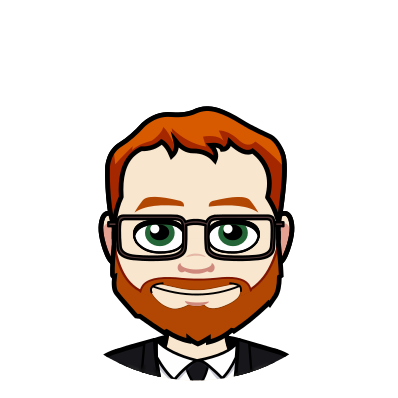 I am originally from Seattle, Wa. Between 2007 and 2009 I studied Philosophy at the University of Washington. After that I got my start in post production cutting ads for Microsoft.
In 2011 I moved to Los Angeles, Ca. to attend the American Film Institute Conservatory. I graduated with an M.F.A. in film editing in 2013. Since then I have stayed in L.A. and am working freelance as an editor and assistant editor.
I am skilled with Avid Media Composer, Final Cut Pro 7 and X, Adobe After Effects, Photoshop, Premiere, and with DaVinci Resolve. If you can shoot it I can post it!
In the long term I hope to cut fiction feature films for a living. Right now, I'm enjoying the challenges of AEing features and TV while also cutting short-form content like short films, commercials and music videos.